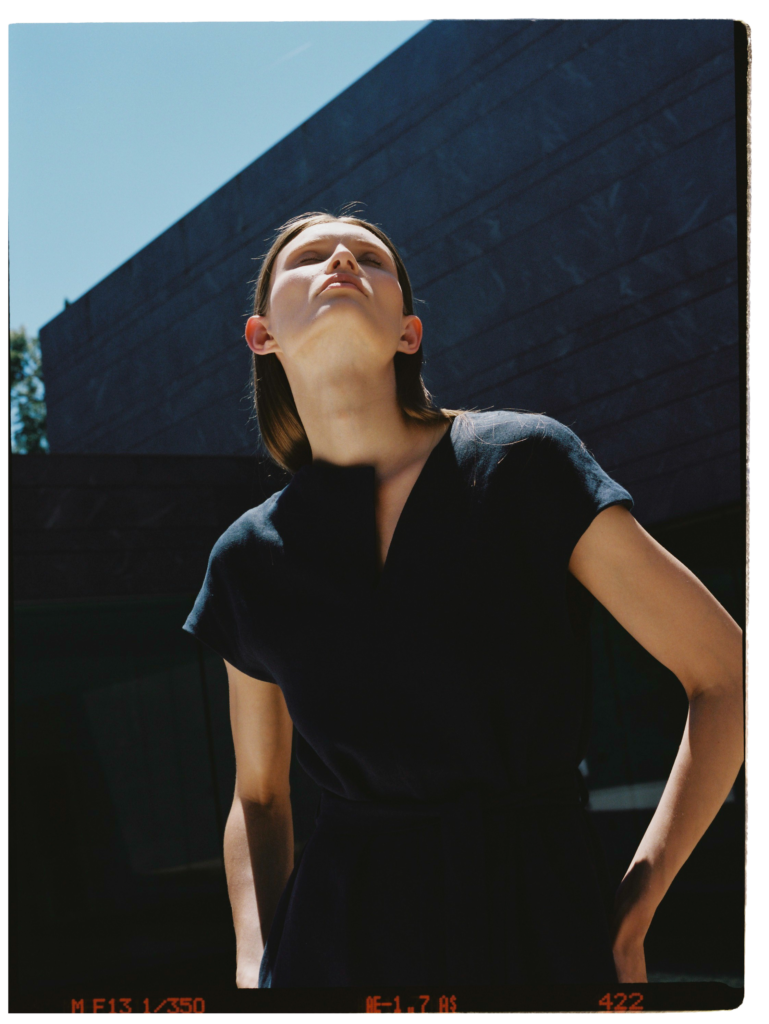 Circular Brand
At NADA DEBAJO we want to be part of the change. And for this, we join the circular economy.
We have a special program to help you sell your NADA DEBAJO pieces and make them find a new owner: you help give them a new life while we compensate you with a store credit to get new NADA DEBAJO designs.
Our garments are not disposable. They are timeless and durable. We want them to be with you for a long time (and on many occasions). Therefore, to keep your garments as desirable as the first day, we offer an in-house repair service, as well as a virtual service of garment care and advice.
USE OFTEN
At NADA DEBAJO we are committed to Buy less, live more, that is why we design delicate pieces that are characterized by their versatility: we want you to be able to use them over and over again, and on any occasion.