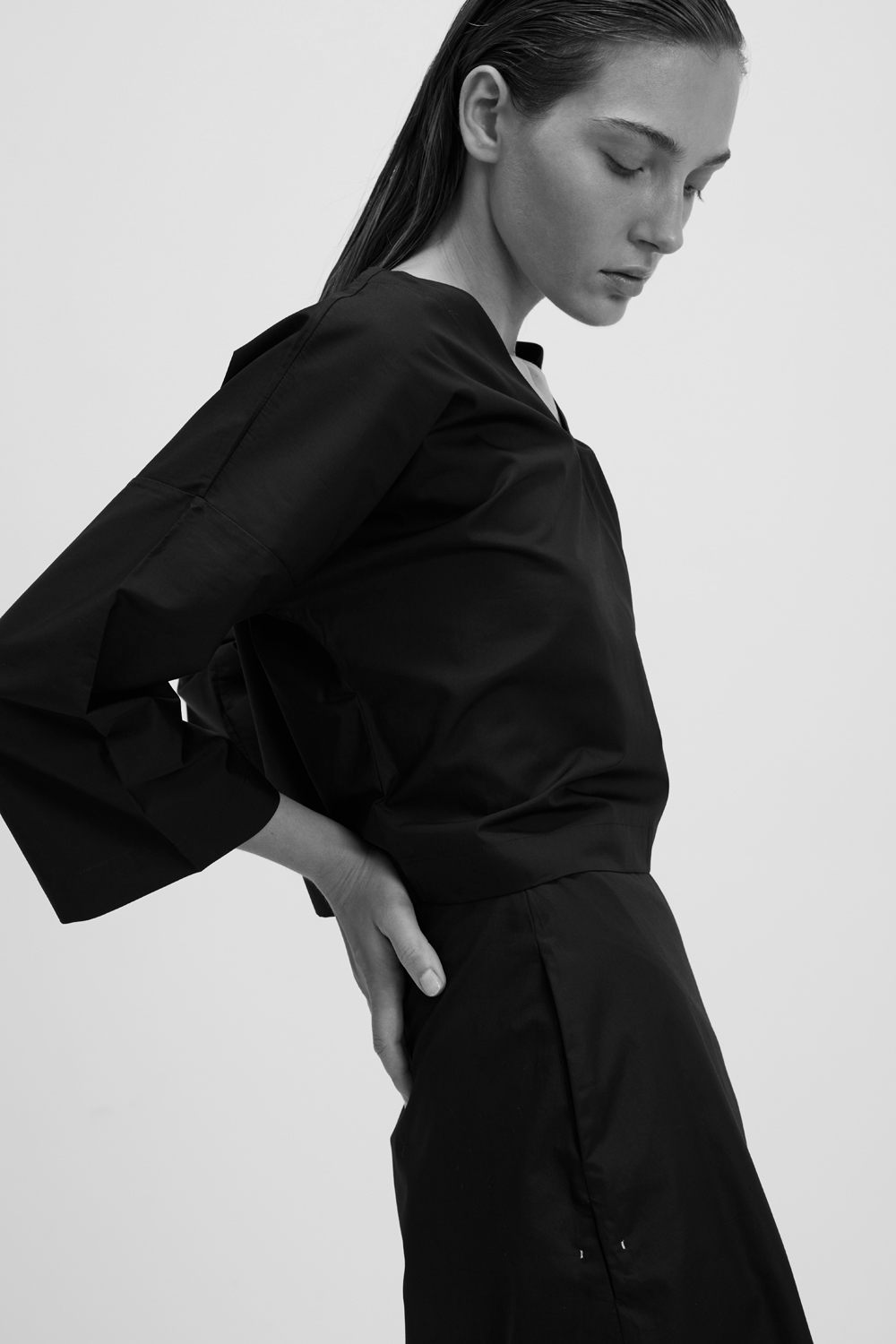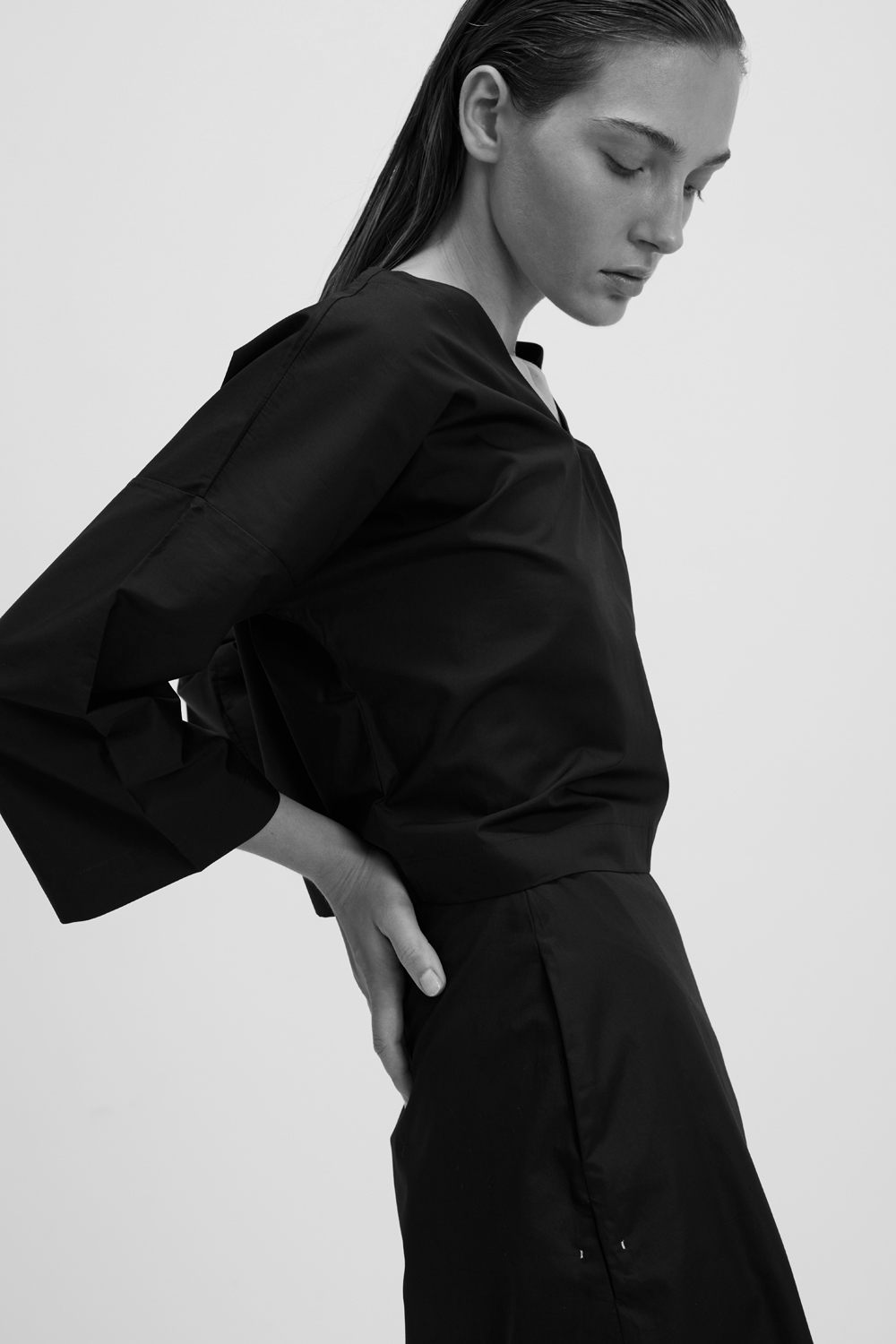 PHILOSOPHY
We design clothes that are timeless, minimalist, and versatile.
Clean lines and minimalist forms promote calm, harmony, and balance.
We create versatile pieces so that, over time, you reduce the clutter in your closet, and the stress out of dressing.
We love beautiful clothes, but they shouldn't cost the earth.
We make beautiful garments, made with natural or recycled fibres, expertly sewn in small ateliers with the utmost attention to detail.
But more than this, we want to change our attitudes to clothing and consumption.
We believe clothes must be valued and each item respected.
That's why every NADA DEBAJO piece is designed to be worn often, with timeless designs that are meant to last. And with our digitally connected clothing, changing our attitudes consumption is made even easier.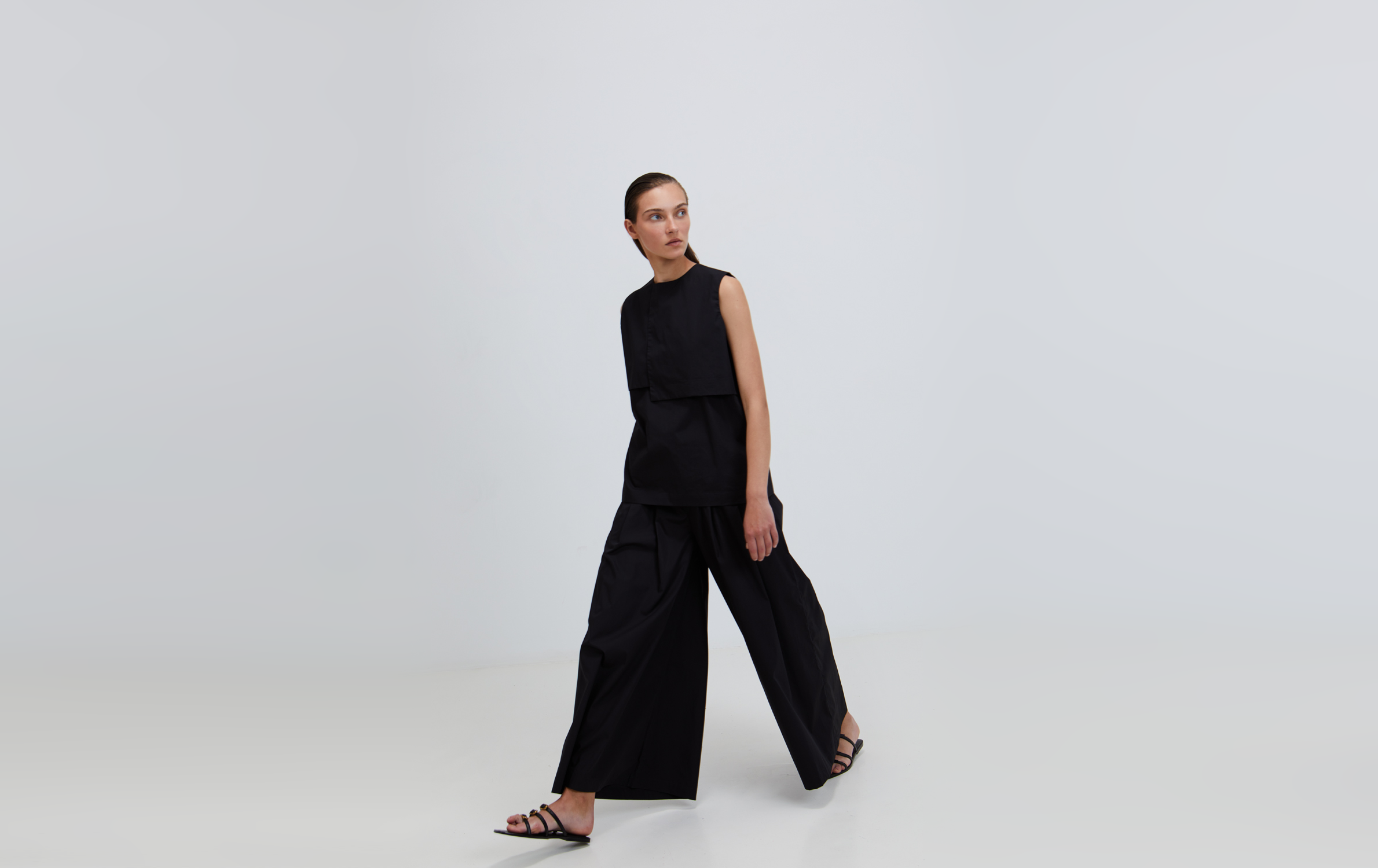 100% HANDMADE IN BARCELONA
Our clothes are made and sewn in small ateliers supporting local artisans who are masters in their craft. Our mission is to offer high quality pieces made with meticulous attention to detail.
DESIGN
We believe in timeless design. Hence our minimalist yet modern aesthetic: of pieces that overlap with the contemporary, easily combinable, and flattering. 
A relaxed and functional style to create an oasis in your wardrobe. Our pieces are non-seasonal: designed and manufactured for the whole year. We seek to highlight the beauty of pure lines and innate simplicity and reflect it in each of the garments to inspire you in your day-to-day. 
SLOW CONSUMPTION
At NADA DEBAJO we create versatile pieces so that you reduce, over time, the clutter of the closet and the stress that choosing which clothes to wear can entail. Choosing a set should not be complicated, it is all about enhancing your best self.
FABRICS
In the manufacture of our garments, we use either natural or recycled fabrics of the highest standards, made in Europe. This is to ensure the best quality in making the clothes, whilst minimising the impact to our environment.
CONNECTED CLOTHING
We are a sustainable brand enabled by technology. Each item has a digital birth certificate. With the simple tap of your mobile, you can easily confirm your item's authenticity. This contains necessary information about the garment's composition, where it is made, and how to wear and care for your garments, so you enjoy them for longer.
CIRCULAR BRAND
If at some point, you decide to part with your garment, contact us and we would resell the item for you. This way, your authentic item has a second life, and you get store credit to enjoy something new. Welcome to a new relationship with your clothing.